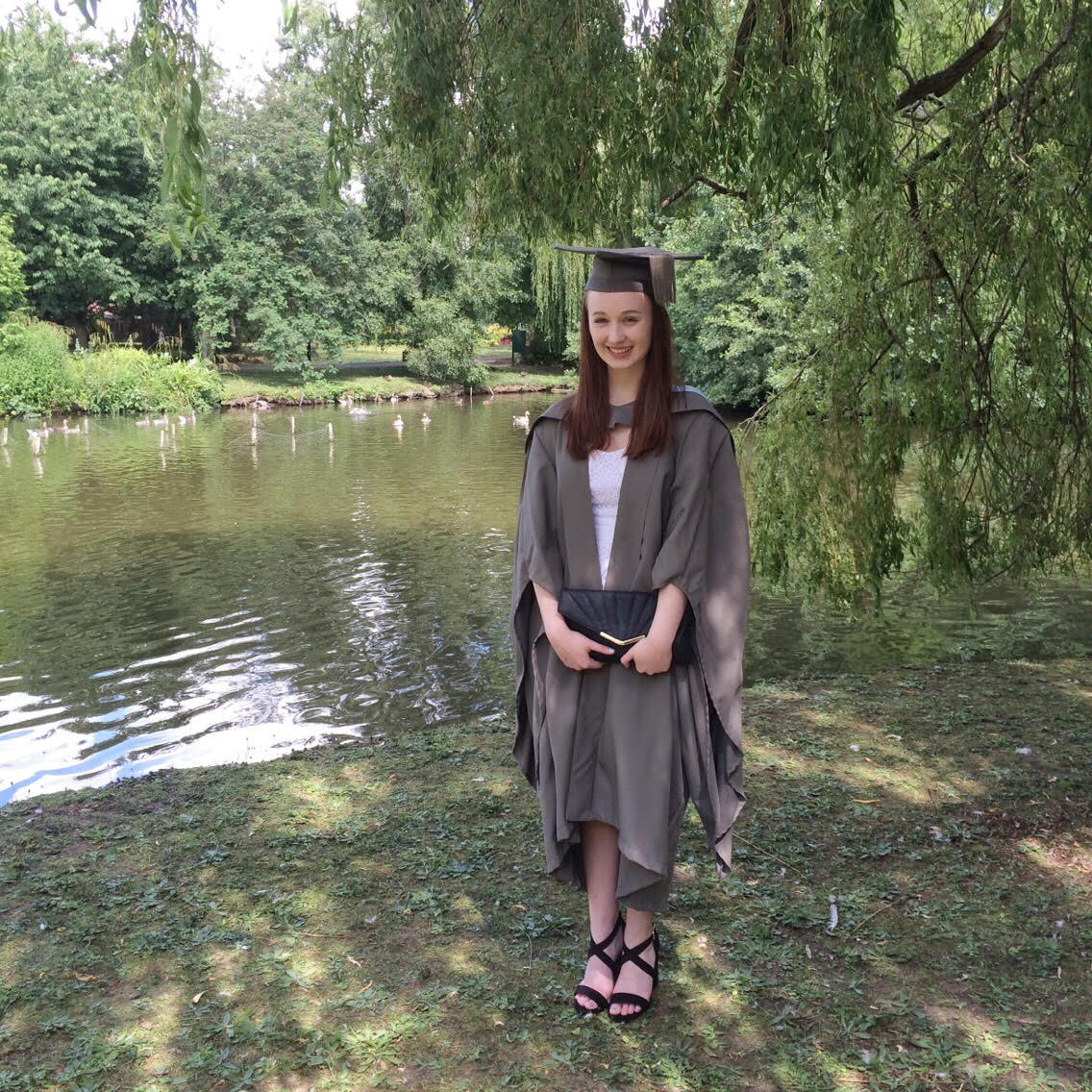 UPDATE: This post was written and shared in April 2020, during the first lockdown. However, disabled students have found having a point of contact so helpful that I've decided to keep it live!
Choosing a university is no quick decision for any student, but when you're disabled and/or chronically ill, there are dozens of extra factors to consider. It can be surprisingly difficult to find genuine and authentic information on what it's like to be a disabled student at any particular university, and in my book, University And Chronic Illness: A Survival Guide, one of my recommendations for getting around this issue was to attend Open Days. Not only would you be able to experience the environment you'd be studying in for yourself, you'd be able to meet support staff and chat to other disabled students about their own experiences too.
However, I'm sure it won't have escaped your notice that we're in the middle of a global pandemic. The country is on lockdown, university buildings have closed, and of course, all events and Open Days have been cancelled for the foreseeable future. Completely essential measures that we should all support, of course, but very much not ideal for those young people currently making time-sensitive decisions about their own future… with seriously limited information available.
Whilst universities still have accessibility information and support pages for disabled students live on their websites, my own research over the years has shown that these resources offer only very little insight into what life as a disabled student at that particular university is actually like. It's worth making clear that disability advisors from each university should still be available to chat and answer your questions throughout this period, but personally, I think the most accurate information about specific universities' access and inclusion comes from disabled students who've experienced these things first-hand.
So, with this in mind, I wanted to attempt a little experiment on behalf of prospective disabled students. Even though the ability to physically visit universities has been removed, there may still be value in reaching out and talking to other disabled students or graduates from the university you're most interested in applying to. I know it can be tricky to reach out and identify people who can help, so let me lend a hand…